SECURE, RELIABLE BACKUP TO PROTECT YOUR MOST IMPORTANT FILES FROM DATA LOSS AND RANSOMWARE
Sync your data across all your devices and access all your historical versions and deleted files with no time limits or restrictions. We offer unparalleled privacy for you and your data.
Enterprise Protection for Personal Data.
You create new data every day, from important documents. to photos that capture life's best moments.
SpiderOak One Backup ensures that your data is safe, regardless of what else life brings your way. Backup, sync, and sharing for all your devices included with every account.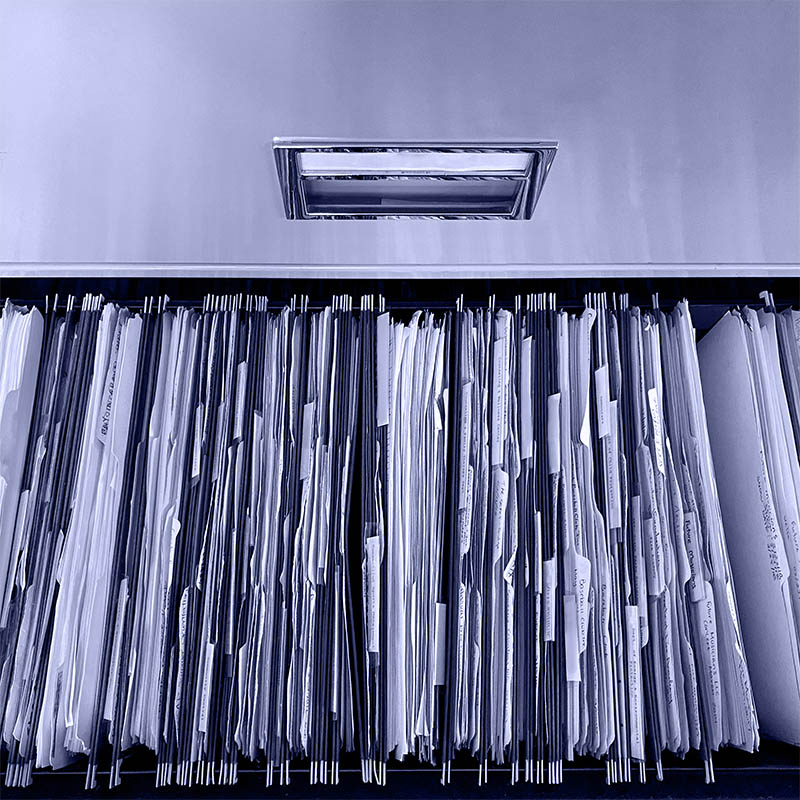 Spideroak One Backup Features:
END-TO-END ENCRYPTION
SpiderOak One Backup ensures all your data is protected before even leaving your computer. Data is encrypted while in transit to, and at rest on, our servers.
POINT IN TIME RECOVERY
If ransomware strikes, One Backup's Point-in-Time recovery feature can restore your data to its state before the malware attacked. Learn more about this feature on our Help Center.
AVAILABLE CROSS PLATFORM
Full support for Linux, Mac, and Windows. Seamlessly sync your data between all your devices, regardless of your operating system.
FILE SHARING SUPPORT
Take advantage of One Backup's Share Room feature to share files securely with others through a web-based interface. Create temporary, self-destructing links to single files in your backup.
BUILT WITH PRIVACY IN MIND
We built our products from the ground up with end-to-end encryption because we believe you shouldn't have to blindly trust anyone. When you have something worth protecting, privacy and security are everything. Your data is yours and should always be in your control.
ENCRYPTION SHOULD NOT SACRIFICE USABILITY.
We call this No Knowledge, and it's the foundation of our products. We have No Knowledge of your password, any data stored on our servers, or the metadata associated with your files.
Spideroak One Backup Plans and Pricing:
150 GB
(or $69 annually)

Unlimited Devices
400 GB
(or $115 annually)

Unlimited Devices
2 TB
(or $149 annually)

Unlimited Devices
5 TB
(or $320 annually)

Unlimited Devices